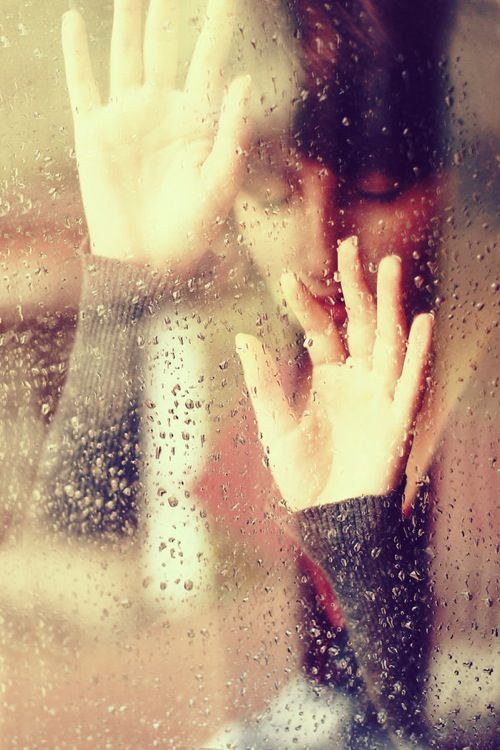 ph: ruuca
Dear You,
When you ended our relationship after I surprised you on your birthday, the future looked dismal to me. I didn't know what to do, I didn't know what to think or feel. Our relationship just felt like one big mess. I wanted to clean it up but I didn't know how to start – too many things were said and done. But it's been four months after the breakup and guess what? I'm standing on my own two feet and people say that I look better than I ever did when I was with you. Although it hurts sometimes and I miss you every single day, I am at peace and my world has never felt so put together... so right.
I compared my current healing process to the first one I had to go through when I was in high school. I must say, I did a much better job today. It took me almost a year to get over a silly, little high school boy but it took me just a few months to get over you, my first real boyfriend. I ask myself how I did it. Besides of course the wisdom that comes with age, I think I really had no choice but to make myself strong. If I did otherwise, I would probably be the most bitter and broken girl right now. The things you did to me were unfathomable. You swallowed me, you put me down, and towards the end you treated me like I didn't matter. Anyone who had to go through that would probably have the same reaction as I did.
But that night you broke up with me and made me walk in the pouring rain, I realized that I couldn't play the role of the victim anymore. I was sick and tired of it. So I toughened my heart and my head. I became my own friend and told myself that I didn't deserve this. So the past four months has been all about that. More than getting over you, it was about finding me and allowing myself to be loved by me, my loved ones, and by God. You made me crumble during the relationship and I wasn't going to allow that to happen again after the relationship. So I built my world again. And I continue to do so.
Although you have hurt me like no one has, I still love and miss you. I still wish that things could be different but they're not. And you know what? This time, it's okay. I just hope that one day we can be great friends again – just like the way it started out. In the meantime, I'll pray for you and hope for the best for your life. And as for me, I'll give myself what I deserve. That's what survivors, warriors, and fighters do. We pick ourselves up and we keep on living.
Always, Me