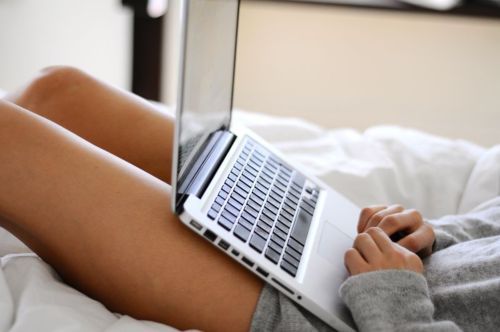 ph:
mahogany
"It's been on my mind since yesterday - I wonder if she knows what day it is today.
It's a year since we met. A year since that wonderful, crazy night in which we both let our guards down. 365 days ago I thought she was completely wild. It didn't take me long to realize how wrong and privileged I was that she would give me a glimpse of that side of her.
What I got to know is this: She is amazing. She is perfect. She is everything I ever wanted a woman to be. She is more. She is a rare thing.
In the late night conversations in which I've told her as much, I've also told her how I wish she had been the first one I loved. Because I know she wouldn't have hurt me like the other one did, so many years ago.
But she wasn't and I'm broken, unlike her. And she deserves someone who is like that, who is intact. Someone who can love her like that.
And so, because I couldn't love fully her, we became friends. I just couldn't let her go.
Today, she is my best friend and the one person whom I trust wholeheartedly and root for unconditionally.
I hope she knows.
-P."
I got this email from my best friend this morning. He wrote it for me from half around the world.
She knows.
-L